>

Visit TTK at DCD > Connect Madrid 25-26 May 2022
+ Toggle navigation
Visit TTK at DCD > Connect Madrid 25-26 May 2022
Visit TTK at Datacenter Dynamics DCD > Connect | Madrid, 25-26 May 2022, Madrid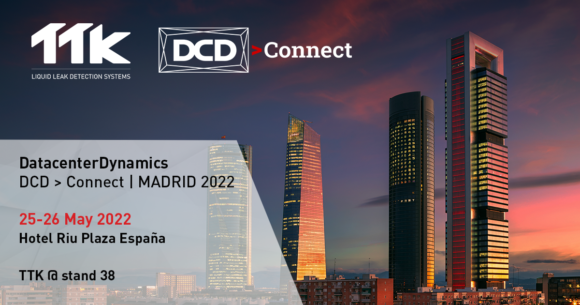 Visit TTK at DCD > Connect | Madrid - a major data centre event for business - on 25-26 May 2022.
During this year's exhibition, TTK will be located at both stand 38.
Come to speak with TTK representatives on our stand who will be happy to assist in answering any queries.
We look forward to seeing you!
Learn more about DCD > Connect Madrid event